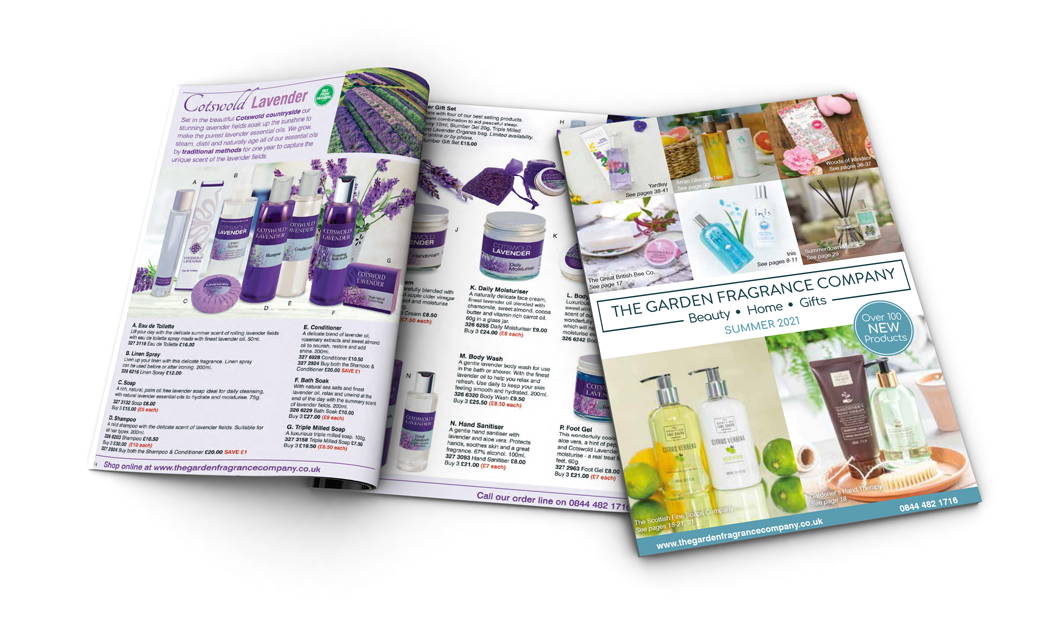 The Garden Fragrance Company was launched to bring customers a curated selection of the finest scents, sourcing from across traditional household names to independent, artisanal perfumeries, always striving to use only the highest quality ingredients.

Fragrance has long been known to contribute to both emotional and physical well-being, and with that knowledge, the Garden Fragrance Company aims to always provide the best in scent. From lavender offering a range of calming and sleep benefits to Lily of the Valley and Rose fragrances, every product we offer is carefully selected.

Our desire for high standards means our customer service is second to none. This is borne out by the many complimentary reviews we receive. Our aim is to provide transparency, honesty and integrity - if we ever fall short, please contact us.
---
The Garden Fragrance Company website (www.thegardenfragrancecompany.co.uk) is published, operated and managed by Scotts & Co. (Scotts Ltd) Reg No. 2548299 (England) trading as Scotts of Stow. Registered office: 1, Crompton Road, Groundwell, Wiltshire, SN25 5AW. © Scotts Ltd 2022